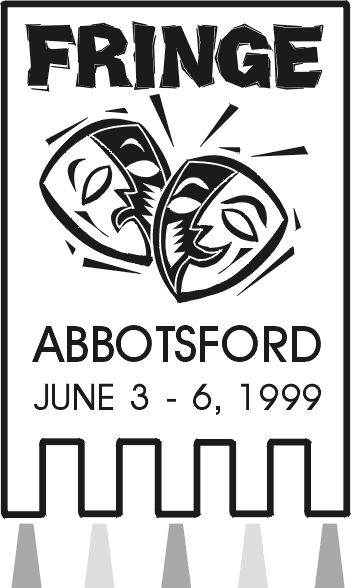 Saturday, June 5, 1999
This year the Fringe Cabaret is pleased to present the return of The Elastic Livestock, a group of four musicians from Mission, B.C. who bring the eclectic sound of original music that travels the boundaries of folk, blues, funk, reggae, and psychedlia. Blending lyrical and instrumental music to fill the air with peace and harmony, creating a groove to celebrate the earth.

Tickets for the Fringe Cabaret will be available during the Festival, and at the door. Doors open at 9:30 p.m. and tickets are only $10 each, with net proceeds to benefit the Abbotsford Fringe Theatre Festival.